"You have to do better than that! Still got you beat, hunh?! "
This article or section is a stub. You can help Donkey Kong Wiki by expanding it.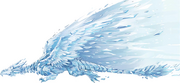 Ice Dragons are a type of enemy in
Donkey Kong Country: Tropical Freeze
. They are only encountered when fighting
Lord Fredrik
, and are spawned when he blows his horn. In the beginning of the game, he makes one that freezes everything.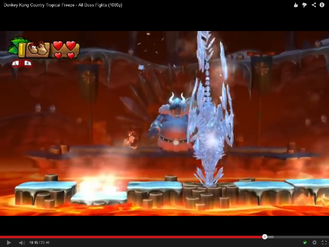 Ad blocker interference detected!
Wikia is a free-to-use site that makes money from advertising. We have a modified experience for viewers using ad blockers

Wikia is not accessible if you've made further modifications. Remove the custom ad blocker rule(s) and the page will load as expected.