Hello there, and welcome to the Donkey Kong Wiki! I hope you'll be a helping hand around here!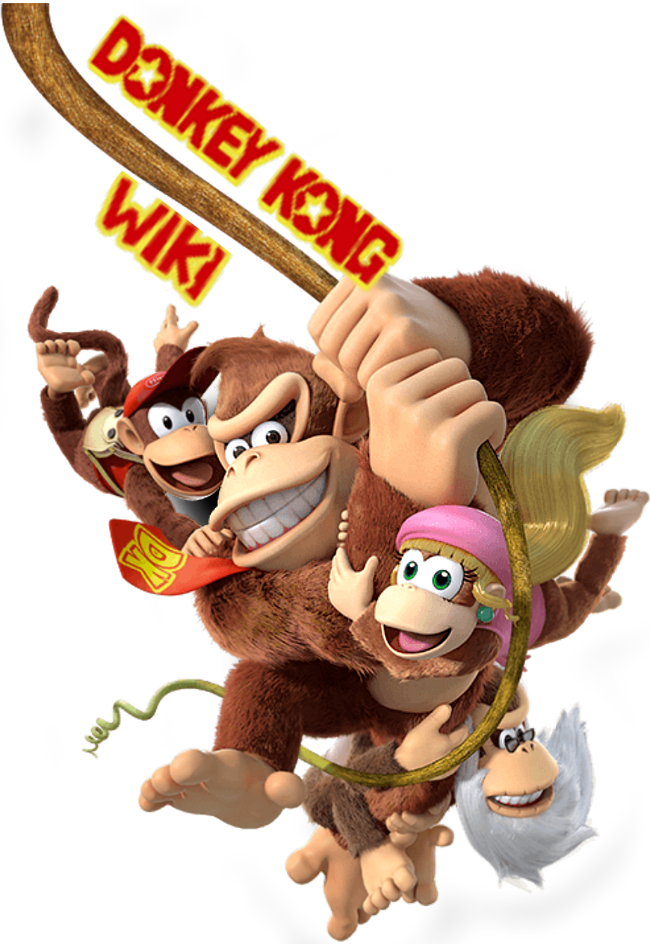 Please sign in if you haven't already, and create a user name! It's free, and it'll help you keep track of all your edits. See Help:Why create an account for more info on creating an account.
Look at Recent Changes to see what's being edited right now!
Be sure to sign comments to a talk page or forum with four tildes, ~~~~ at the end!
You can ask at the Community Portal if you have any questions, an active admin, or post a message on my talk page.
Have fun editing!
Hey, welcomes aside, just one question; are you new to wikis in general? I'd be willing to help you get around the guidelines and whatnot. --HavocReaper 02:09, February 10, 2012 (UTC)